Virtual Reality Fighter Pilot Experience - 20 minutes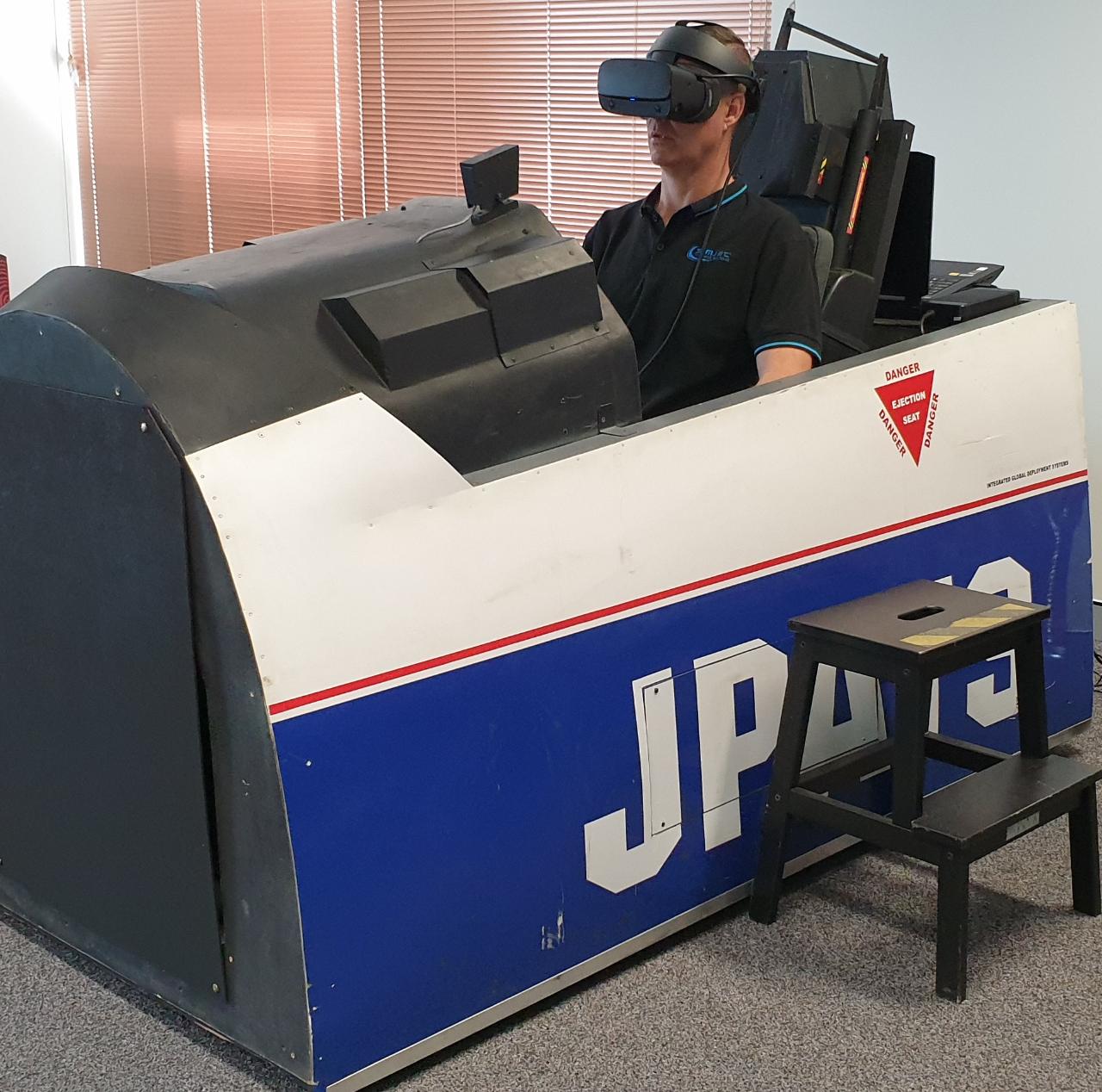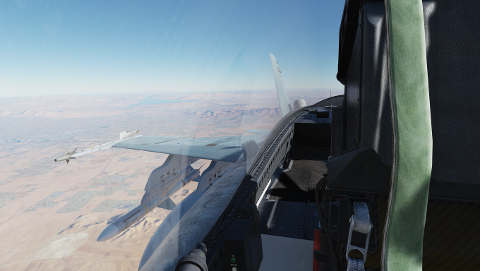 Duration: 20 Minutes (approx.)
Location: Brisbane Airport, QLD
LIMITED SESSIONS - Virtual Reality Fighter Pilot Experience
Our fighter pilot simulator experience has been boosted to the next level - with Virtual Reality! It is as close as you'll get to flying a real Fighter Jet. You will be immersed in the simulator with a virtual reality headset and seated inside a fighter jet cockpit. We can take you from take off to touch down - flying at the speed of sound, and seeing the ground rush below you.
At Air Combat Centre you will "feel the need for speed".
Our 20 minute mission is designed to give you a taste of what flying a fast jet is really like. Be warned though; it's addictive.
The experience will allow you to fully experience the aircraft and the capabilities it really has to offer. Strap in and become a Top Gun.
You will be briefed by your instructor, then taken into the simulator and given instruction throughout your flight. Take to the skies and head for the training ranges, take on enemy fighters or for the ultimate challenge, take off and land on a moving Aircraft Carrier.
It's FAST! It's FUN!! Book NOW!
Please email us info@aircombatcentre.com.au for assistance with bookings.