F/A-18 Super Hornet 60 Mins - Weekday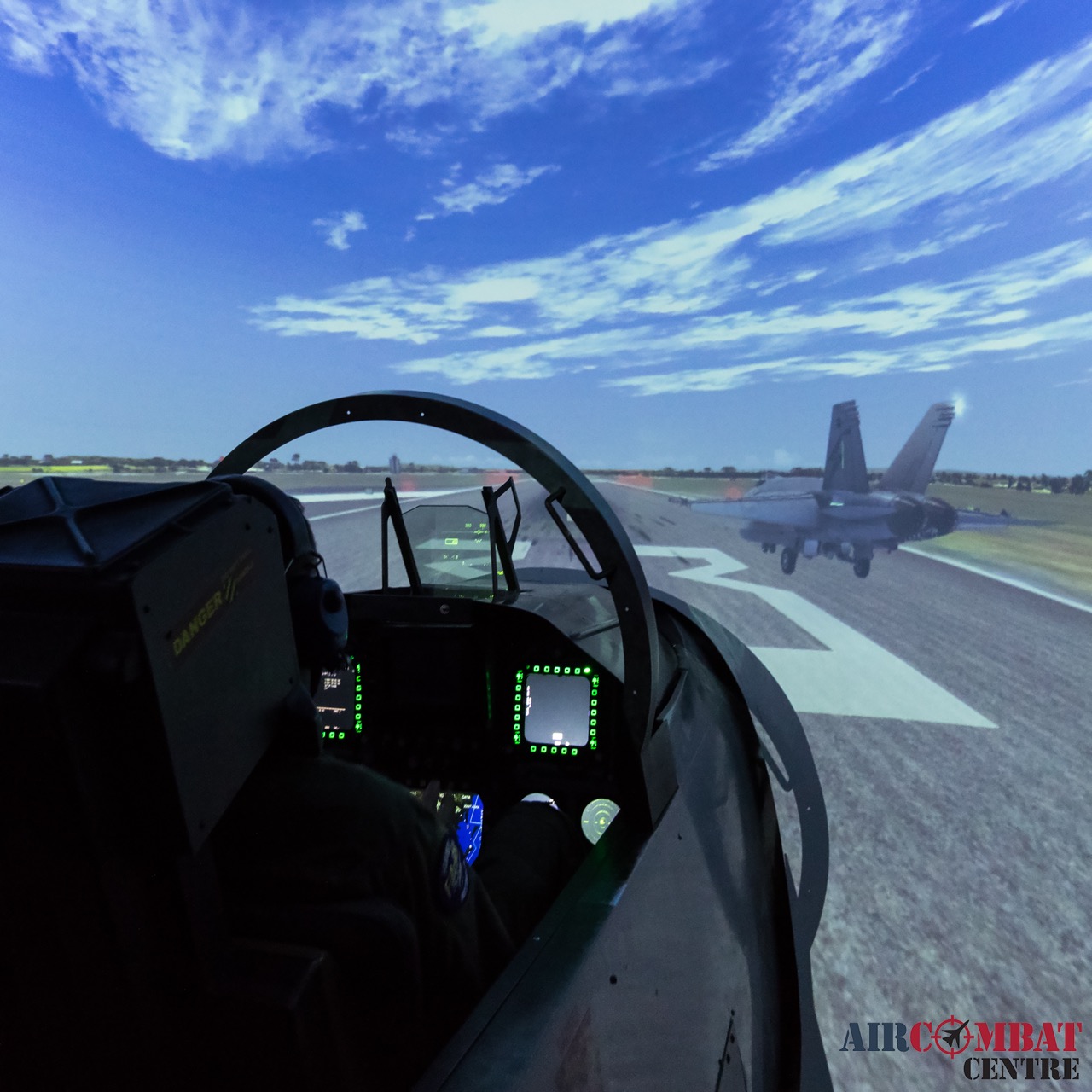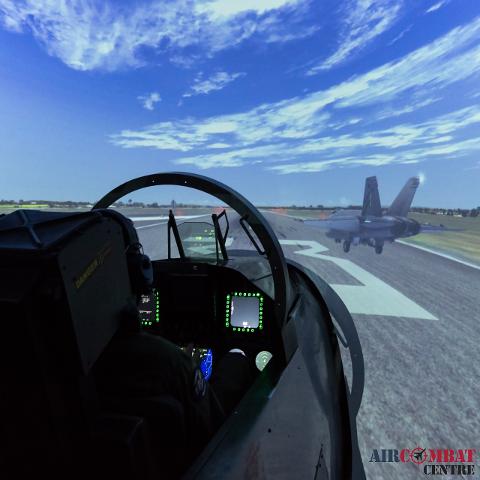 Duration: 75 Minutes (approx.)
Location: Hendra, QLD
Book Now
YOU BE THE TOP GUN!

For the first time in Australia, you are invited into the cockpit of our front line fighter jets! Air Combat Centre's Flight Simulators will have you experiencing the thrill of a life time!
Ever wanted to become a fighter pilot?
Wondered what it is like to fly at 600kts, low level strapped into a rocket? Well, now is your chance to experience the exhilaration of a fighter jet simulator, strap into your ejection seat and go into full afterburner! These fighter simulators are used in fighter pilot skills testing.
Take on your mate!
Would you like to dogfight against your mate? Now you can! Air Combat Centre now have 2 F/A-18 Super Hornet simulators so that 2 people can fly with, or against, each other.
Contact us for more information!

It's FAST! It's BRUTAL! It's FUN!!
Customers with vouchers from:
Red Balloon
CUDO
Adrenalin
Living Social
Our Deal
Air Combat Centre
Please enter the code at checkout to redeem your voucher when you make a booking. Red Balloon customers enter the entire code without the "/". Just numbers and letters.
If you have two vouchers that you would like to redeem at the same time, a second order will need to be added for the same date and time slot. The second order will be assigned to the second Hornet simulator. Please call (07) 3371 5737 for any assistance with your booking.